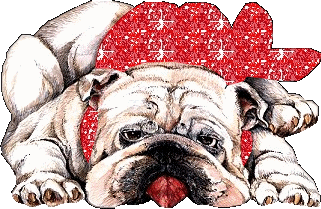 2014-2015

Welcome to MES on the WEB
In an effort to improve system practices we are conducting school wide surveys. Please click the link below that matches your role within the school community. Note that all of your survey responses will remain anonymous and we thank you for your participation!
Kindergarten-3rd Grade Student Survey
4th and 5th Grade Student Survey
In the spotlight this week:
MES SAFTEY PATROL 2014-15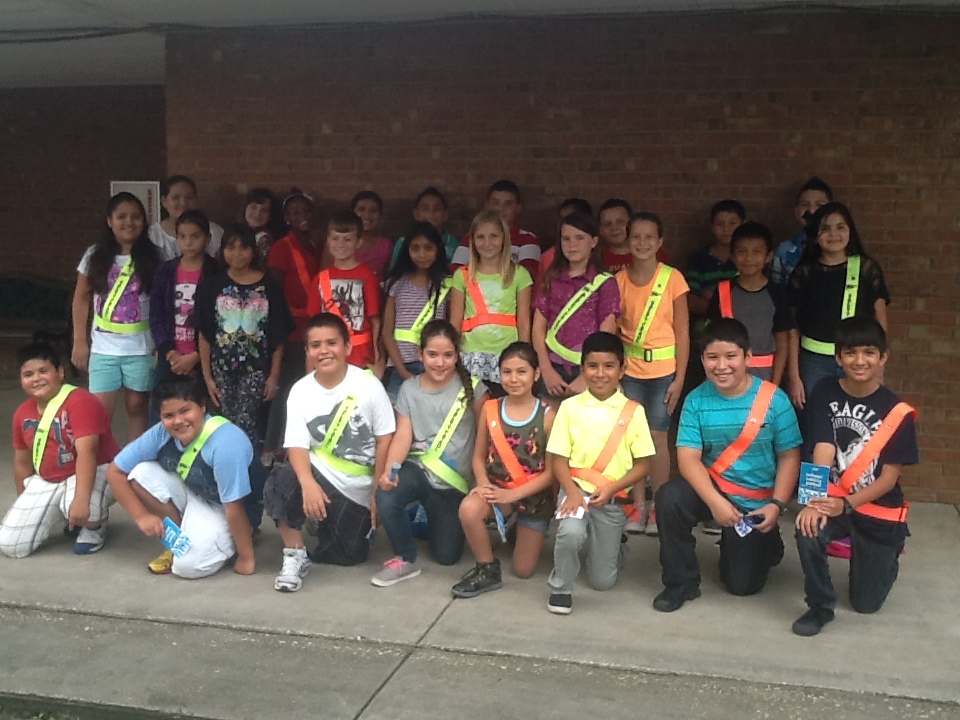 Memorial Elementary Safety Patrols are in full operation.
You will see them as you visit the school in the mornings and afternoons
This year patrols are:
Lizbeth Galvan, Luis Roman, Roberto Ibarra, Brian Madriz, Fernando Zamora, Jose Ramos, Angel Ceron, Ana Campos, Joseph Osborne, Maria Hernandez, Graciela Banda, Jaqueline Saenz, Brian Ochoa, Juan Trejo, Ashlyn Billings, (not pictured): Danela Flores, Ke'Sean Maybell, Rebecca Brown, Program Administrators: Mitchell Johnson, Marcia Gayle.
SAC MEMBERS
DRAFT OF 2014-15 SCHOOL IMPROVEMENT PLAN CAN BE VIEWED ON THE SAC PAGE UNDER CLUBS AND ORGINATIONS THEN PRESENTATIONS