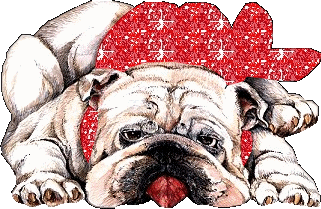 2014-2015

Welcome to MES on the WEB
In the spotlight this week: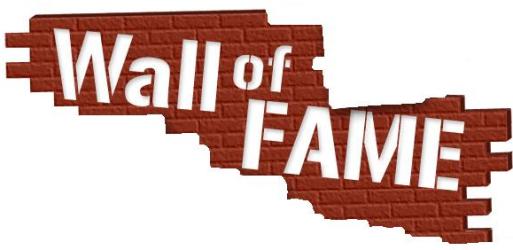 From the desk of Mrs. White
We are pleased to announce that Memorial Elementary School had our first award ceremony for the M.E.S Wall of Fame. This award is presented to teachers, staff, students, and parents that go above and beyond the call of duty. Each month we will review nominations that we feel that would meet the requirments as outstanding citizens. At this time, we would like to recognize the following students for their hardwork and dedication. From left to right: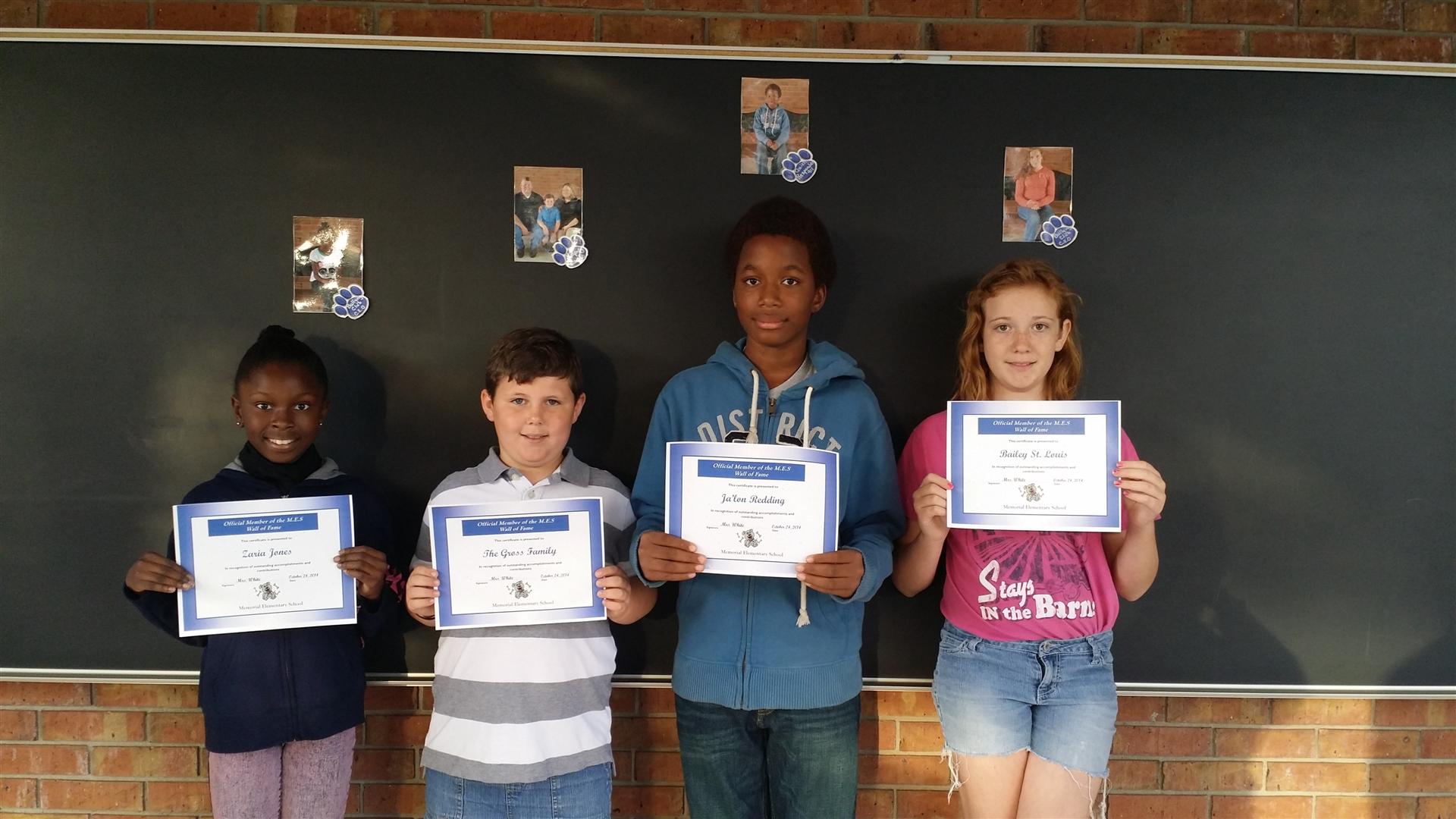 Zaria Jones, Blake Gross, Ja'lon Redding, and Bailey St. Louis
M.E.S is the BEST!!!
ART WORK BY MES STUDENTS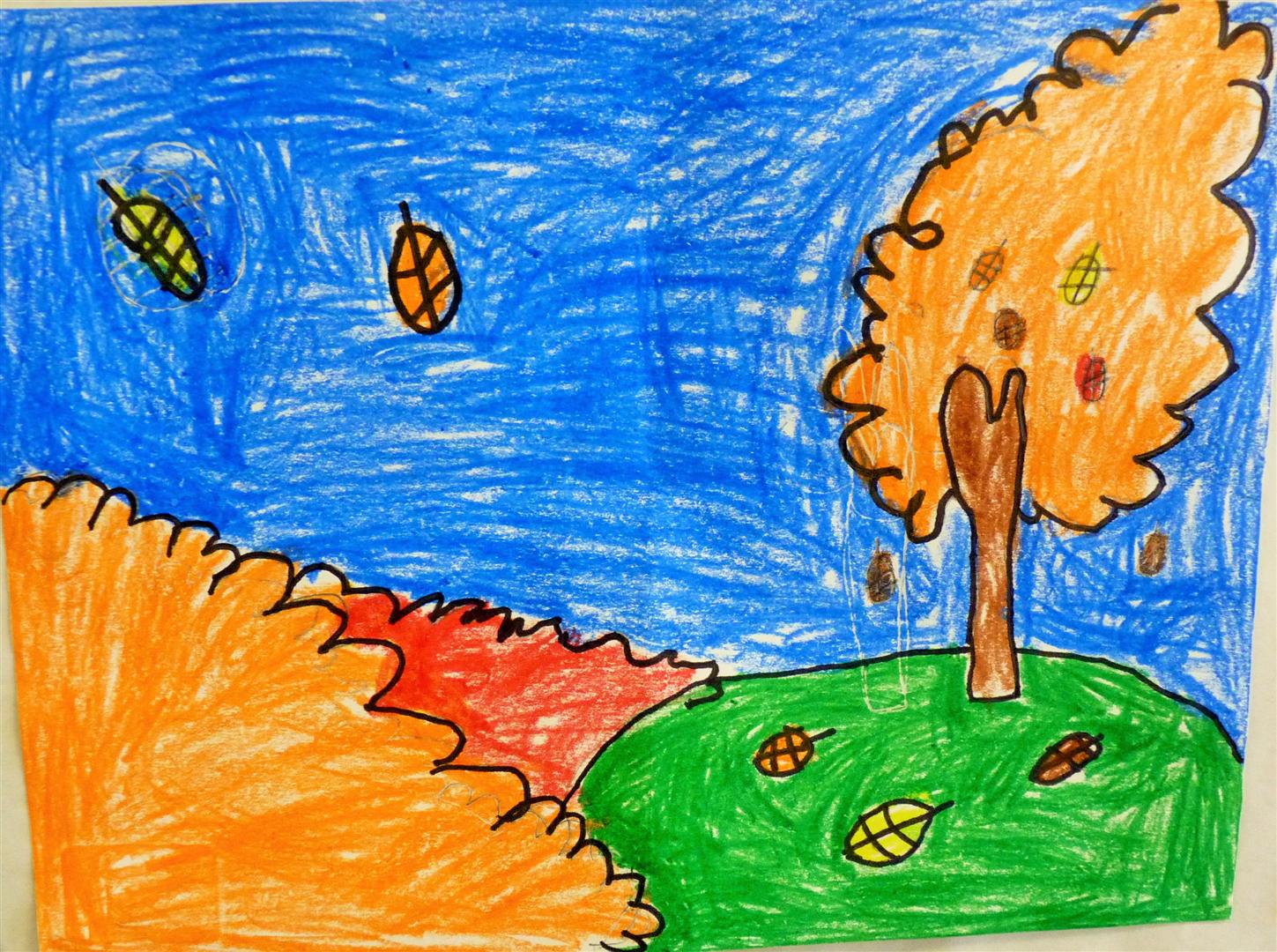 ARITH CAMPOS
1ST GRADE - MR. TELFER
MELINDA MATIAS
4TH GRADE- MRS. MORRIS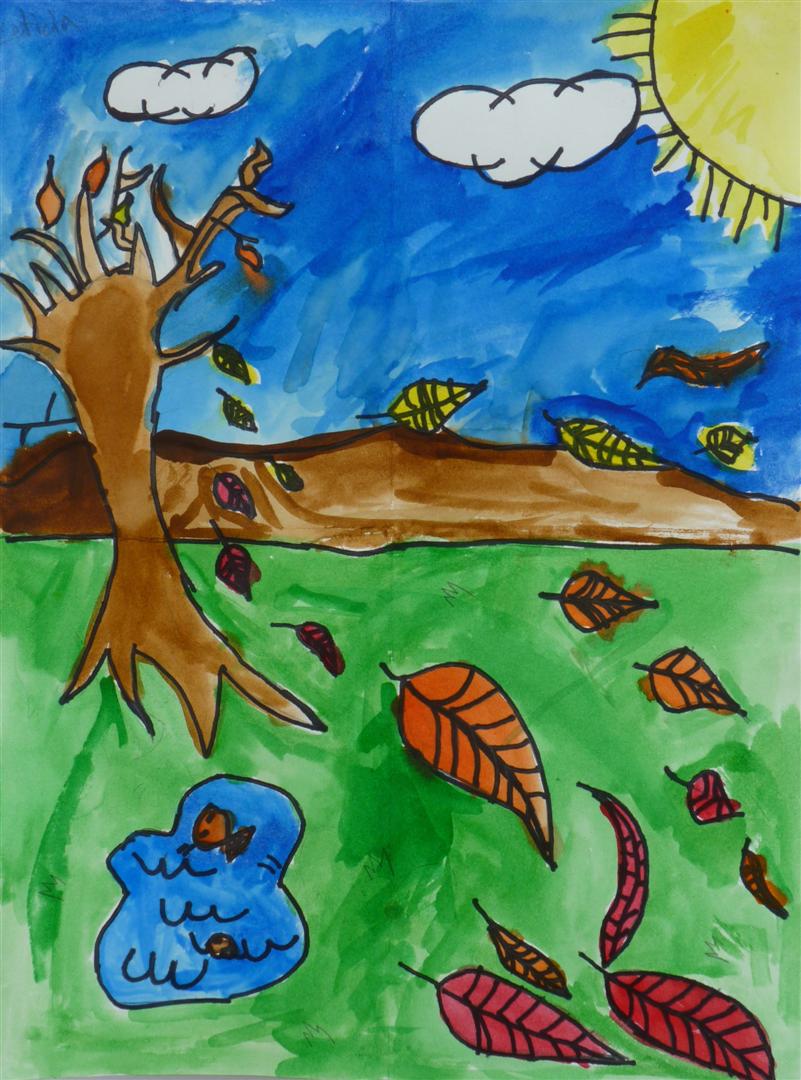 RUBY DE LA CRUZ
3RD GRADE- MRS.YATES