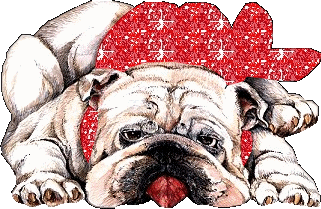 2015-2016

Welcome to MES on the WEB
In the spotlight this week:
WE STILL HAVE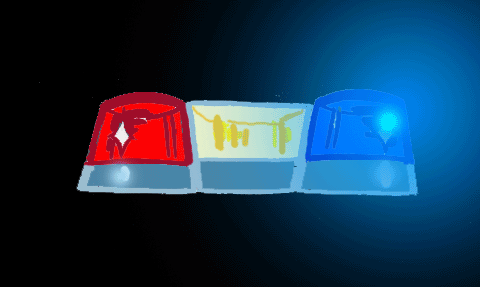 REPORT CARDS
IN THE FRONT OFFICE
TO PICK UP. SUMMER HOURS ARE
MONDAY-THURSDAY
7:00am - 5:30pm
CHANGE OF E-MAIL ADDRESSES FOR ALL SCHOOL PERSONEL:
EFFECTIVE TODAY ALL
E-MAIL ADDRESSES WILL BE :
FIRSTNAME.LASTNAME@DESOTOSCHOOLS.COM
OPEN HOUSE
5:00-7:30
Join us on Thursday, August 6th to meet the teacher, drop off supplies, and walk through campus.
2015 Back-to-School Sales Tax Holiday
August 7 through August 16, 2015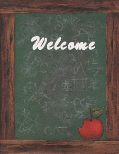 School starts Monday, August 10th!