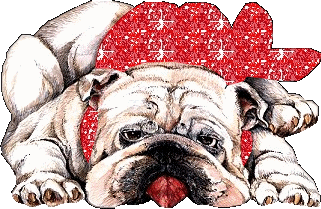 2014-2015

Welcome to MES on the WEB
In an effort to improve system practices we are conducting school wide surveys. Please click the link below that matches your role within the school community. Note that all of your survey responses will remain anonymous and we thank you for your participation!
Kindergarten-3rd Grade Student Survey
4th and 5th Grade Student Survey
In the spotlight this week:
TEACHER OF THE YEAR, ROOKIE TEACHER OF THE YEAR AND SUPPORT PERSON OF THE YEAR:
Congratulations to those receiving the nominations to represent Memorial Elementary for the Teacher of the Year, the Rookie Teacher of the Year, and Support Personnel of the Year awards.
The nominations went to Emily Morris, MES
Teacher of the Year,
Mitchell Johnson, MES Rookie Teacher of the Year,
and
Marty Tyree, MES Support Personnel of the Year.

Once again MES will be extremely well represented at the district level.
Congratulations to each of our nominees!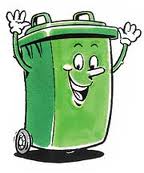 MES GOES GREEN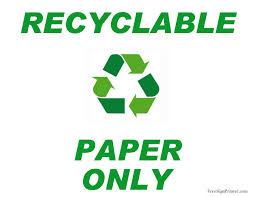 Hello,
I am pleased to announce to the MES Green Team recycling club. Womack Sanitation and Mosaic has partnered to provide every classroom with a recycling bin. All you have to do is place the bin in your room and the rest will be handled by the Green Team. The bins will be strictly for paper collection. Members of the Green Team will be by to collect the bins once a week.
We will be working out a schedule for collection days, hopefully we will try to do it all the same day, but it will be a trial and error for now.
Students will keep track of the amount of paper they collected and its impact on our environment.
If you prefer not to participate in the program, please just email me back, and we will not distribute a bin to your room.
We will be by to deliver the bins to room today and tomorrow.
Thanks for your support and participation!
Amanda Yates
MES Grade 3